Mine fantastiske ufo venner-musikere?‍??
har lavet sin første video
og de viser, hvad kulden betyder ?, især når man i bryllups kjole???
De kommer også fra St. Petersborg og har haft en koncert i København nogle år siden?
---
My amazing ufo friends-musicians has made his first video
and they show what the cold means ?, especially when you are in the wedding dress ??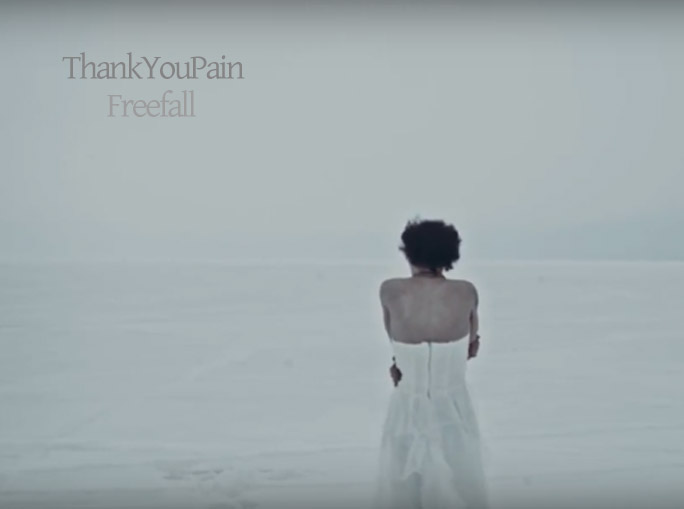 https://www.youtube.com/watch?v=4t1G8hpjeZw
Thank You ,ThankYouPain  🙂